16340 (CR123a) USB Rechargeable Batteries 2pk
$19.99
A rechargeable replacement for traditional CR123a batteries with a BUILT-IN micro-USB charging port. Tested and recommended by the National Tactical Officers Association.
410 in stock (can be backordered)
Description
No more buying expensive batteries. The Ready Up Gear USB Rechargeable 16340 batteries replace traditional and expensive CR123A batteries.
These batteries put out 3.7V to maximize the brightness output of your flashlight.
*Please note that while Almost ALL flashlights that are powered by the CR123a battery should also accept a 16340, there are exceptions. Some flashlights are unable to accept the increased voltage output and using a 16340 could damage your light in those circumstances. The user is responsible to verify the compatibility of the light.
The RUG 16340 Lithium-Ion Batteries can be charged via the onboard Micro USB port or by a traditional charger as well. (Charger and/or USB cable not included)
With a capacity of 650mAH, these batteries will last you a long time. They will run 800-1000 charge cycles if properly maintained.
Includes 3 different types of over-heat protection.
Pressure relief valve protection
Separate microporus protection
PTC cathodal block protection
How long they run per charge will depend on what the battery is powering.
Batteries are constructed with overcharge, discharge, short circuit, and overheating protection.
Indicator lights will help you quickly verify the battery is charging and indicate when it has been fully charged.
Tested and Recommended by The National Tactical Officers Association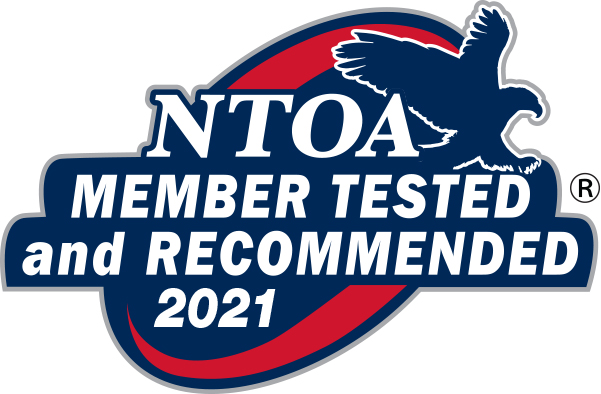 Video Review from ConcealedCarry.com
Video Review from GunBlast.com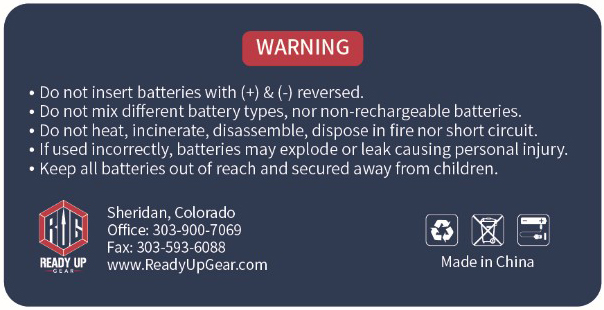 Additional information
| | |
| --- | --- |
| Weight | 1.8 oz |
| Dimensions | 8.5 × 5 × 2 cm |